Mike Cowborough and Steve Kell were as much of a hit as ever at this year's AGM in Northumberland.  In fact, here's a short excerpt from Steve's presentation.
But perhaps the most exciting development of this year's AGM was a major announcement from Yoost Verrest, who travelled from the Netherlands to share his company's intentions to start a new business in Northumberland. If you missed his presentation, you can still learn all about Rubisco production and how Yoost hopes Northumberland  forage farmers can help him create it. Just check out the December 19 episode of From the Field hosted by long-time Soil & Crop supporter, Paul Burnham.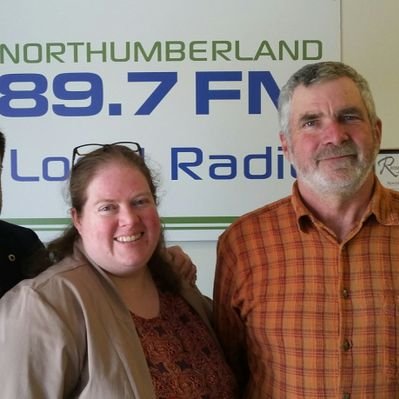 Many thanks to everyone who made this AGM such a success, once again. This meeting continues to draw a fantastic crowd out before Christmas and we look forward to spreading that enthusiasm out to the eastern part of the region this year!